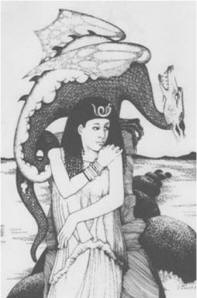 "Studies in Patterns"
An organisation providing a platform for the dissemination of hidden knowledge incorporated in myth and legend, number and geometry, art and music, architectural proportion, megalithic structures, and the geomantic layout of cities and landscape.
Books, RILKO Journal and public lectures.
John Michell was a founder member in 1969 and later honoured as Professor Emeritus.
RILKO sponsors an annual John Michell memorial lecture at their October meeting.