"An Academy for Education in the Light of the Spirit"
The distinguished poet and scholar Dr. Kathleen Raine (1908-2003) founded the Temenos Academy in 1990. It aims to disseminate the perennial philosophy and the Arts of the Imagination, uniting the highest ideals of spiritual vision and standards of scholarship.
Patron: His Royal Highness The Prince of Wales.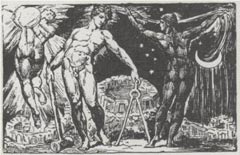 A Fellow of Temenos Academy, John Michell contributed to the Temenos Academy Review and provided seminars and lectures.
Temenos Academy sponsors occasional day conferences on the work of John Michell.