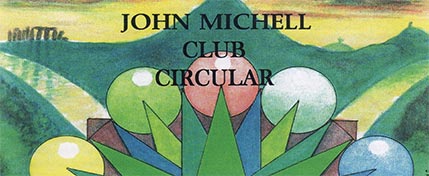 "Eat, drink and be merry"
The John Michell Club began in 2011 and sponsors four evenings per year with drinks, supper and speakers at a pub in central London.
John Michell loved eating, drinking, laughing and making merry with a very wide circle of friends. The Club continues this convivial tradition.